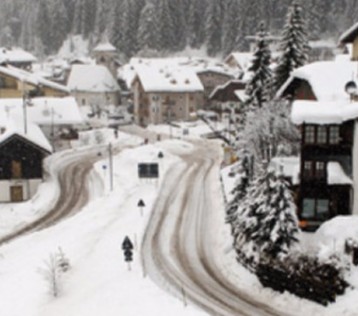 24 von November von 2016

Firma
A.M.
The winter is coming as they say in ''Game of Thrones'' and with it the mountain passes has just begun to seem colder places than greeny and welcoming as they used to be during the...
WEITER LESEN
WEITER LESEN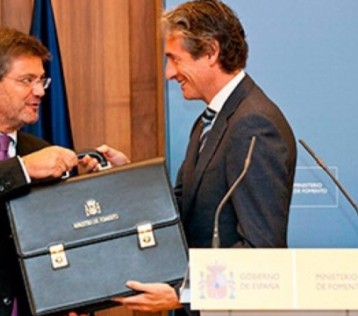 8 von November von 2016

Logistik
A.M.
Mr. Iñigo de la Serna, until now Mayor of the city of Santander, has been chosen by the prime minister as the right person to lead one of the most important portfolios in terms of...
WEITER LESEN
WEITER LESEN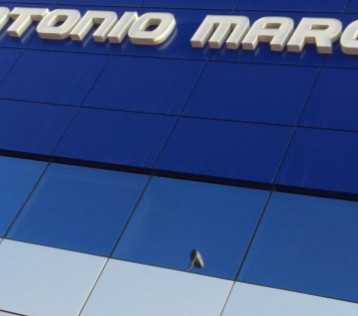 11 von Oktober von 2016

Firma
A.M.
With the arrival of our new website totally renewed we've wanted to create a blog with a different perspective of what we are used to watch. Besides we are going to tell you the la...
WEITER LESEN
WEITER LESEN